Subsurface groundwater amounts to less than 1% of all the water on this planet, but it sustains half the human population on earth for their drinking, sanitation, agriculture and other everyday needs. Yet, in most parts of the world, this precious scarce natural resource gets extracted and used in dangerously unsustainable and unsafe ways. With depleting water levels, contamination of toxic chemicals, an environmental and humanitarian disaster is looming large.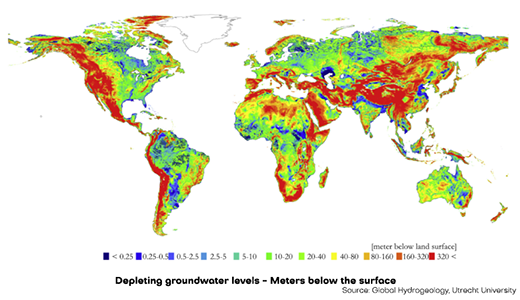 At ExcelDots, we are working to bring the power of information technologies to transform the practice of groundwater management. ASMITAS, our cloud-native digital platform, is a comprehensive solution for access, monitoring and control of groundwater. The platform is powered by precision sensors, GIS, intuitive mobile and web application interfaces and advanced machine learning algorithms. It generates unique actionable insights by combining findings from hydrogeology and water-chemistry research, analysis of real-time and historical data and valuable knowhow and heuristics developed in local communities over generations.
ASMITAS helps identify safe groundwater sources, mitigates contamination risks and provides the tools to communities, drillers, administrators and researchers to explore and maintain water sources in a safe and sustainable way.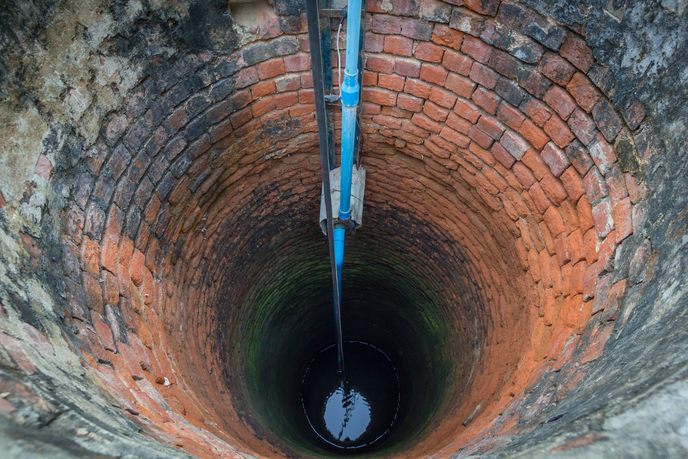 Through automation, digitalization and predictive maintenance, the platform brings down the cost of operation, aids in regulatory compliance and enables equitable provision of a scarce resource through transparent e-governance. Creative use of the data also holds the promise of building long-term resiliency to drought, flood and natural disasters induced by climate change.