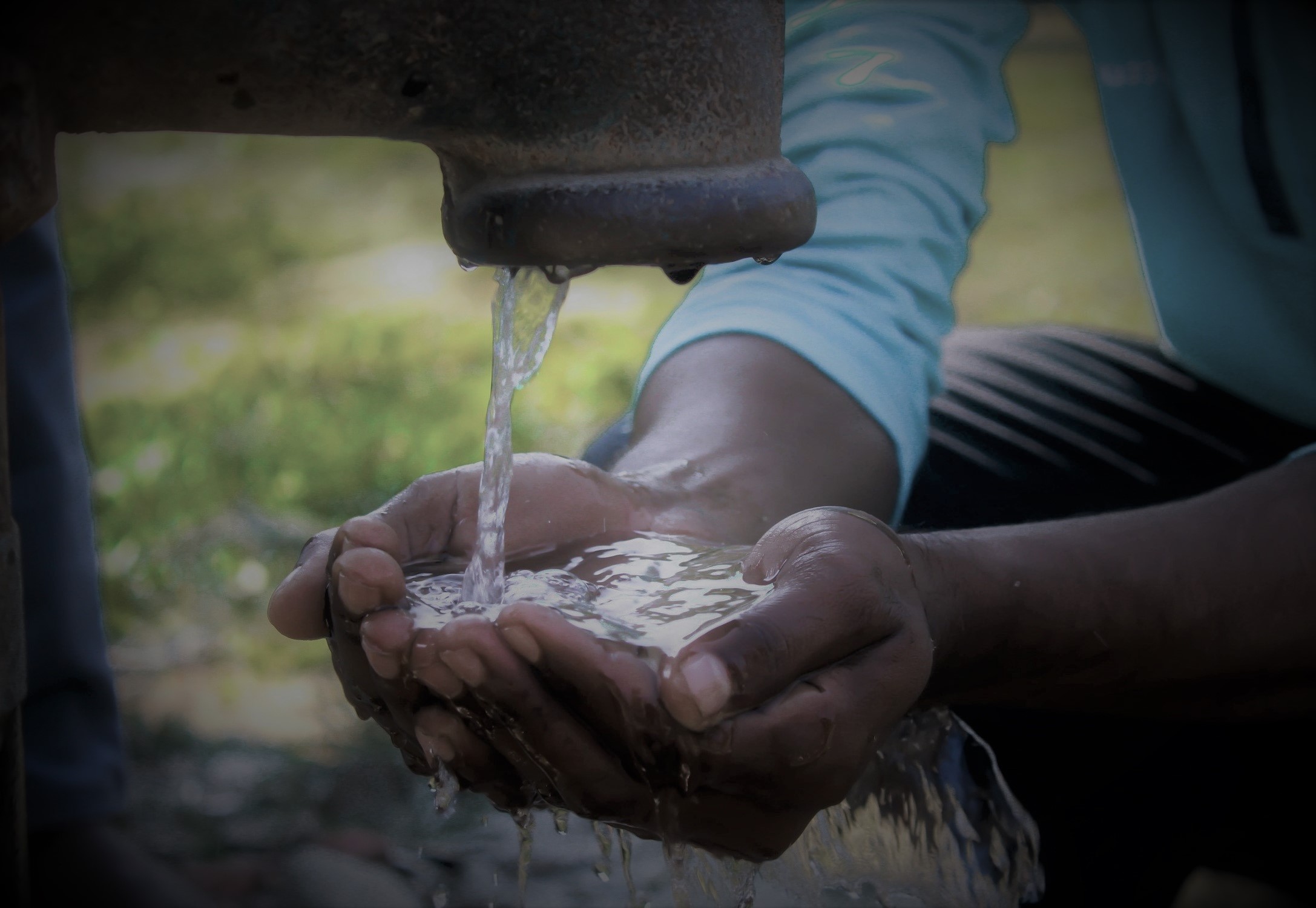 Innovations for a sustainable future
ExcelDots is a cleantech company headquartered in Stockholm, Sweden.
We are driven by a passion of harnessing the power of digital technologies to address some of the pressing environmental sustainability challenges of our time.
We are working at the crossroads of cutting-edge scientific research, technology innovation and public policy to reimagine and transform the practice of groundwater management around the world.