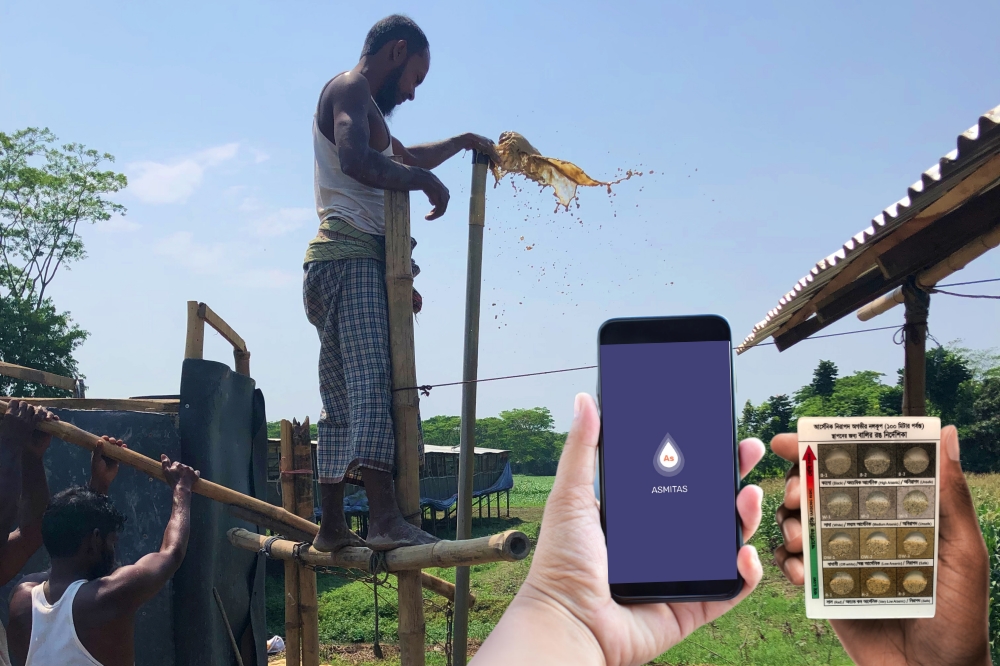 Our Digital water platform (ASMITAS) provides an array of solutions to enable safe and affordable access to ground water.
This platform uses hyperspectral imaging, AI powered vision tools, interactive Geographic Information Systems to characterize and manage aquifer based ground water.
Our solution for automated lithological profiling of sediments helps Arsenic mitigation at source and enables researchers, policy makers as well as consumers to use and share relevant data in a secure and scalable framework.